Check out my latest post from Facebook and Instagram!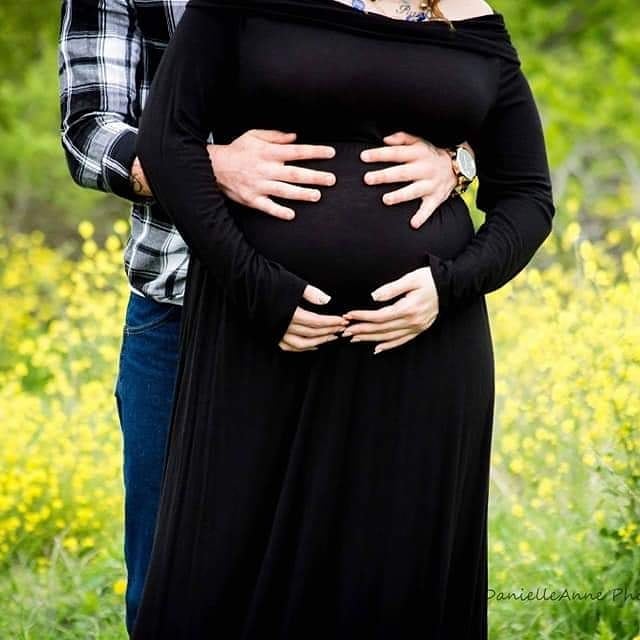 Happy May 1st!!!! My May promotion is Maternity!! Book a maternity session and you will get a discounted rate on a newborn session!! Share and tag all those momma's!!
I'm going to start Doing monthly discounts and random giveaways!!! I will give you a hint as to what's going to be May's .... Who can guess lol!!!!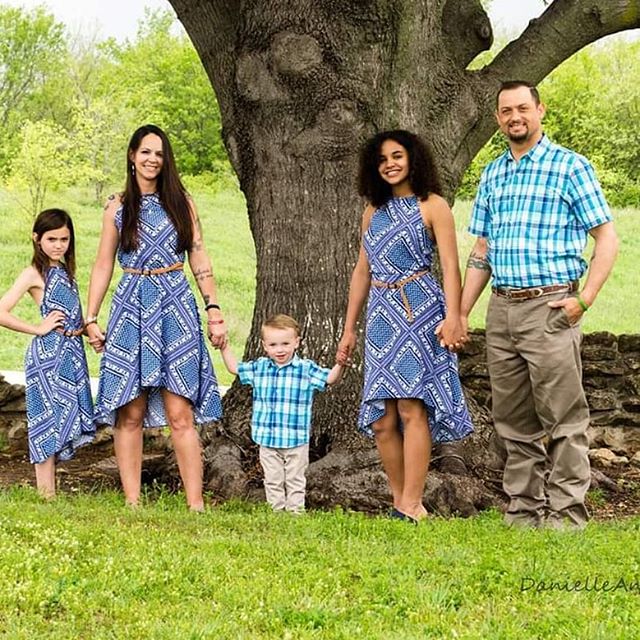 Blessed to work with this sweet family again!!