Check out my latest post from Facebook and Instagram!
Baby Carter is so blessed!! He has an incredible mommy with a beautiful heart!! #alwaysbeawildflower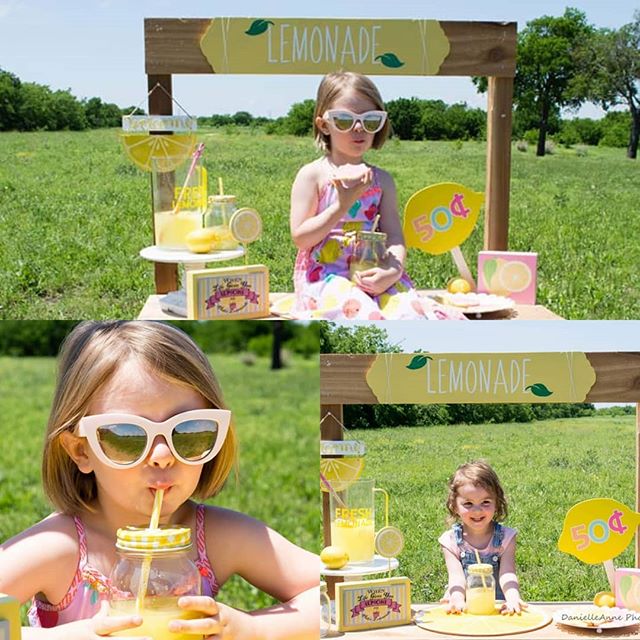 Ok I'm planning on setting up the lemonade stand for the weekend of the 20th!!! These will be 15-20 minute sessions for $80!! You will get all pictures edited and available for download!! I have the big stand for my bigger kids and the baby stand for my sweet littles!!! I'm so excited to finally get these going lol!!!
Had an amazing time with this sweet lady!! She is absolutely beautiful, inside and out!!